Get in Print Without Going Through a Publisher!
We give you the tools you need to sell your book by print-on-demand.
Print-Ready PDFs - Starting at $250 (See Pricing Below)
Self-publishing authors have the ability to use print-on-demand services such as CreateSpace or Lightning Source to avoid upfront printing costs. In order to use these wonderfully convenient and affordable services, you will need an interior PDF and book cover PDF designed to the printer's specification. Not a problem!
I use Adobe InDesign CS6, the same advanced software that every publishing company uses, to turn your words into a printed book of superior quality. The interior will include page headers (title and chapter name at the top of each page), page numbers, strategically placed photos, optional page decoration, and any other details you would expect to find in a printed book in a book store. I also work hard to avoid "orphans" and "widows" in order to give your book a professional appearance. Here is a short list of what you will receive:
A Perfectly Formatted PDF for One Online Printer of Your Choice
The Ability to Add Design Input About Layout, Fonts, etc.
Opportunities to Do Pre-Publishing Text Edits to Your Book
Complimentary Light Proofing & Error Correction (ie, missing punctuation or misspelled words)
A Custom Table of Contents
Optimal Image Resizing (300 ppi) and Placement
Optional Page Decoration/Fleurons
Custom Designed Title Page
Signed Legal Documents to Secure Your Rights & Ownership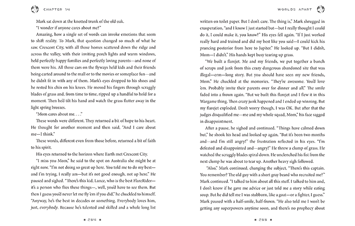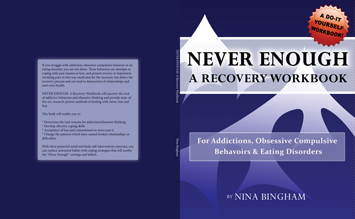 Pricing for Interior Print PDFs for One Online Printer of Your Choosing
$250: 20,000 words or less delivered in a text or Word document with up to 10 images.
$350: 30,000 words or less delivered in a text or Word document with up to 10 images.
$450: 40,000 words or more delivered in a text or Word document with up to 10 images.
Add $50 for each additional 10 images.
Extra pricing may apply for books with special formatting needs, such as workbooks, medical books, or graphic novels.
Add $100 for each additional online printer (each printer has different requirements and you your book will need to be re-designed each time).
Discounted pricing applies for a complete package of printed book PDF, printed book cover design, ebook, and ebook cover design.
Pricing for Printed Book Cover Design
$100: Print Cover Design (You Supply the Main Artwork or Photograph)
$150: Print Cover Design (I Design or Purchase the Main Artwork)
Printed book covers have three parts: a front, a back, and a spine. Because there is a decent amount of math and design involved, print covers cost more than eBook covers. We will work together to design a beautiful print cover for your book, and I'll listen closely to any design visions you might have. When we first start the process, I'll send you two concept samples and we'll go from there. Typically there is a lot of back and forth involved until we get the cover just right.
If you have a photograph or own the rights to an image you want to use on the cover, that's great! On the other hand, if you only have a concept of what you want the cover to look like, I will gladly research covers in your genre, become comfortable with your storyline, and give you cover options that I think would be a good fit.
Post-Publishing Edits - $40 per Hour
Simple text edits can be accomplished in a half an hour while major edits (chapter reorganization, adding images, etc) can take longer. When you email me with the edit information, I'll give you an estimate as to how long I expect the enitre edit to take.